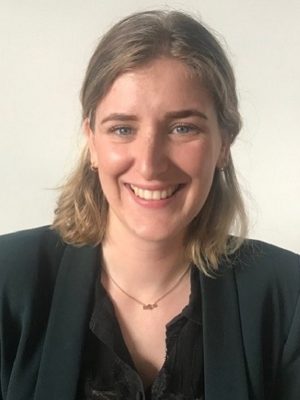 Business Relationship Manager
Inès joined SCAPR's Secretariat in April 2021. Following a degree in Intellectual Property Law, she has been working 7 years as a legal counsel, first in a big media group in Paris and then in a film production company based in Brussels.
Her role is to ensure that the relationships between SCAPR members are established and effective, take care of the application of new members, ensure the compliance to SCAPR rules and policies, and participate to SCAPR communication plan inside/outside the community.