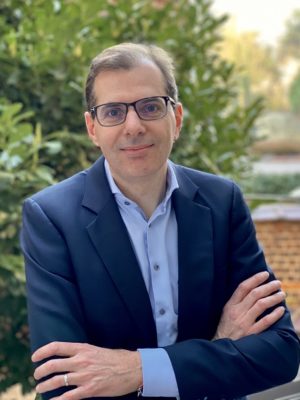 Managing Director
Rémy has joined SCAPR in June 2016 as Managing Director. After a Master's degree in Business Administration and Finance from the Paris Pantheon-Assas University, he has worked in the Finance industry for 15 years where he had the opportunity to deal with risk assessment, client development and operation management.
He was then appointed as Country Manager of a Belgian subsidiary of an international banking organization where during 5 years he dealt with strategy definition, budget preparation, financial reporting & controlling, corporate housekeeping, compliance, people and change management.
Rémy benefits also from a strong background with multicultural organizations. He had in charge strategic IT and Legal projects with stakeholders from various countries with the goal to ensure the sustainability of the operations and the development of the business.