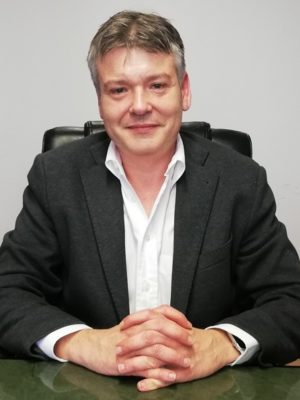 PI (SERBIA)
Director of one of the youngest CMO in SCAPR, PI. Having completed management and economics studies, he worked as junior consultant and then as executive in a local company specialized in intellectual property rights. Aleksandar joined a team setting up PI, and took a leading role in 2008, as an expert member of the Board. Under his guidance, first private copy remuneration was collected and distributed in Serbia in 2009. Aleksandar helped broker a historical deal with phonogram producers in Serbia, allowing money to be collected and performers to be remunerated for broadcasting, cable, and public performance in 2011 and onwards, for the first time in Serbia.These successes led the Board of PI to elect him director in 2012.
Aleksandar was also instrumental in renewing a PI's licence in 2012, and helps achieve ever increasing revenues for performers in Serbia year after year.
As a member of the SCAPR Board since 2016, he is Chairman of the Databases Committee since September 2019.